Jeon Byeong Sam's interactive NFT 'SPIN' series
Interactive NFT that new pictures are constantly being created

Series lockup with 1000 unique artworks of different rarities

Allowing the owner of the NFT to use secondary works for commercial purposes

Minting based on ETH in Early February 2022 (TBA)

Minting price and purchase method is explained below in this page

OpenSea link of 5 'SPIN' Preview collection: https://opensea.io/collection/spin-preview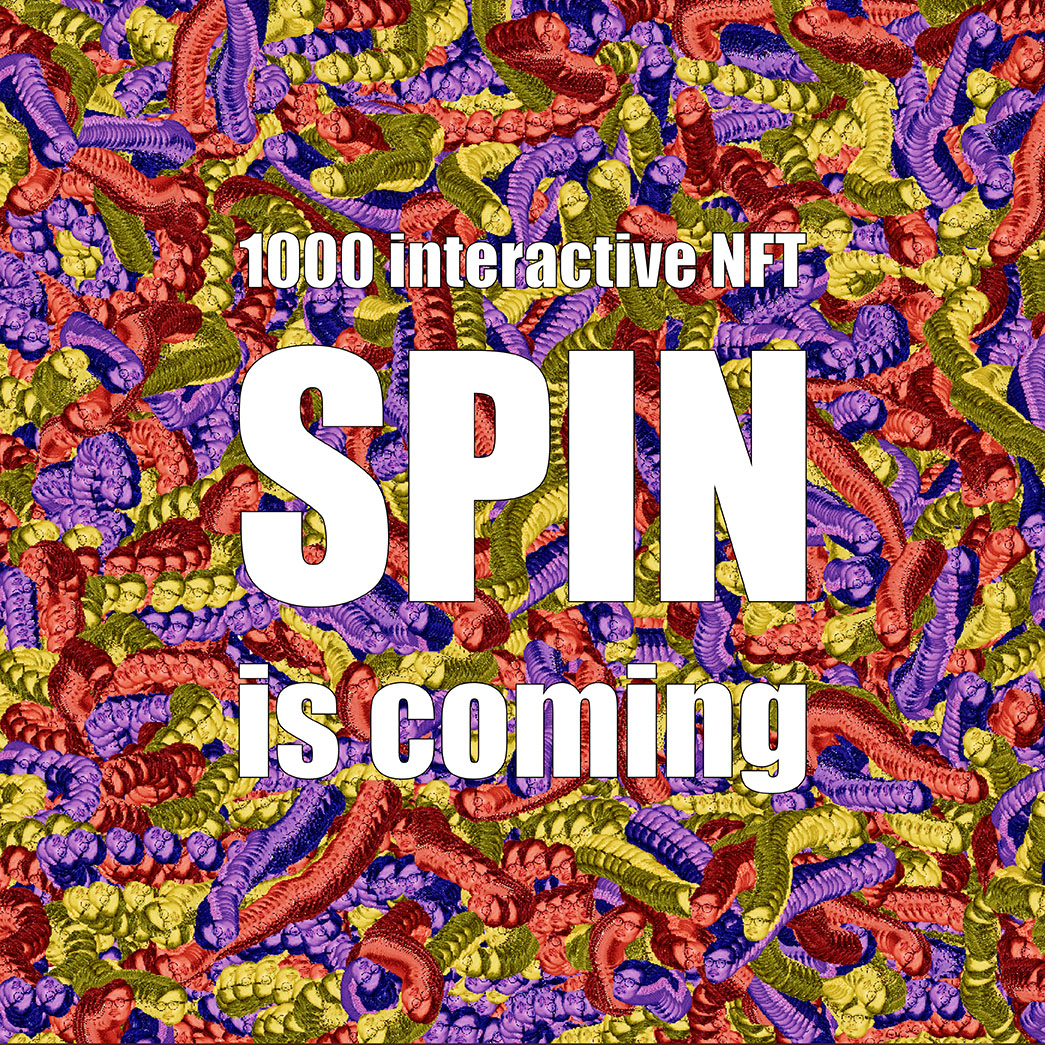 (Image 1: Example image of NFT ART, 'SPIN : 3JBS.' Drawn by collector)

Introducing "SPIN": The SPIN series by Jeon Byeong Sam is a series of digital art composed of 1,000 different interactive NFT, the first attempt in Asia.

While the previous "LOST series" expressed the disappearance of the object by decomposing it in pixels, this "SPIN series" goes a little further and has an expression method that makes the object disappear as it infinitely duplicates itself. It is a series of works like his well-known physical work series "UNFOLD" and "MIACRO", and it is his unique way of expressing the subject by unfolding it and making it disappear. In addition, in the case of the previous work "LOST", where the artist made the subject disappear and the audience simply appreciated the work, "SPIN" is providing experimenting with infinitely increasing the appearance and form of disappearance by giving the audience a part of the role of the creator.
From an aesthetic point of view, the SPIN series coincides with Drop Drop, an interactive media work that the artist first launched in 2006. Drop Drop draws a digital picture on the floor of the beam projection where the toy RC car has passed, and prints it to meet the real world. If Drop Drop was a work that connects the virtual and real worlds, SPIN will further combine with the Internet and blockchain to have amazing scalability.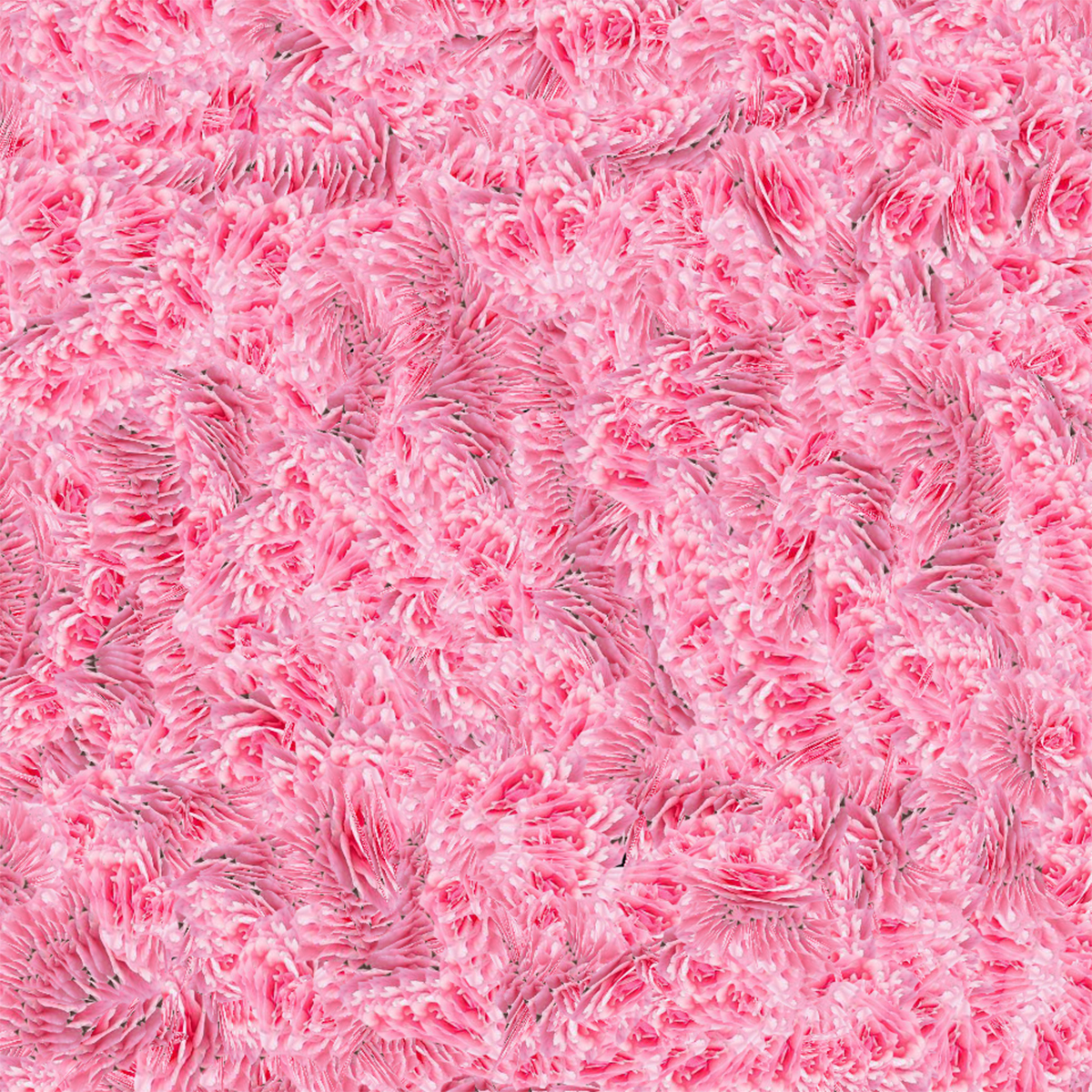 (Image 2: Example image of NFT ART, 'SPIN : Rose'. Drawn by collector)
SPIN Series NFT Purchasing Guide
Sales Date

: Early February 2022 (TBA)

Quantity

: 1000 unique NFTs in total

Selection

: Randomly assigned at the time of all sales completion





Pre-sale

: 700 NFTs (1st Pre-sale price 0.3 ETH, 2nd Pre-sale price 0.4 ETH)

Public Sale

: 250+α NFTs (price 0.5 ETH)




Sales method:

Pre-sale is opened only to Minting Pass holder, and anyone can participate in the public sale

Minting Pass: Provides permission to mint 'SPIN' NFT, 1 Pass per 1 SPIN

Minting Pass claim methods

: Existing

artist Jeon Byeong Sam's NFT collector authentication, participation in Gleam event, participation in Discord referral event, participation in Twitter event, participation in tweet sharing event, etc.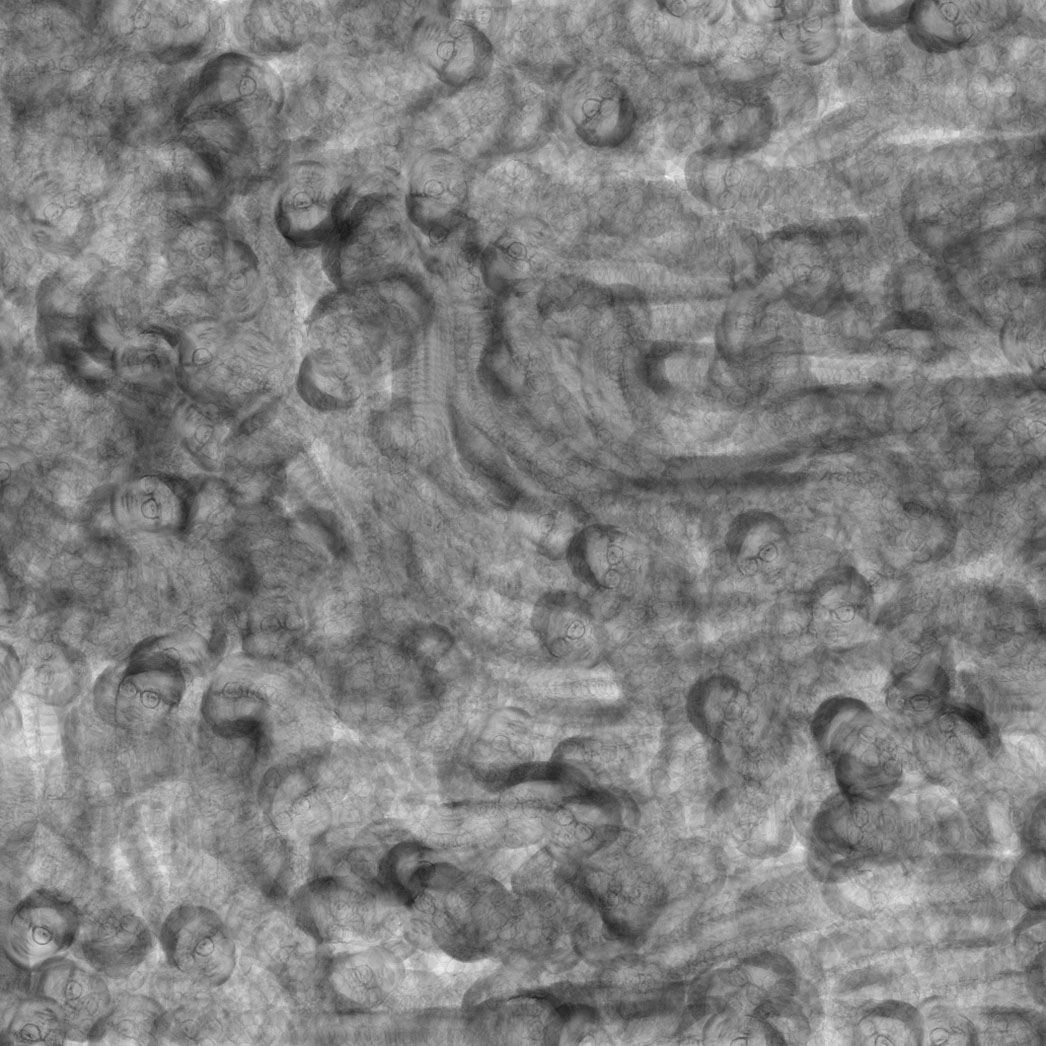 (image 3: Example image of NFT ART, 'SPIN : JBS-Gray.' Drawn by collector)