The World's First Paintable NFT
OVERVIEW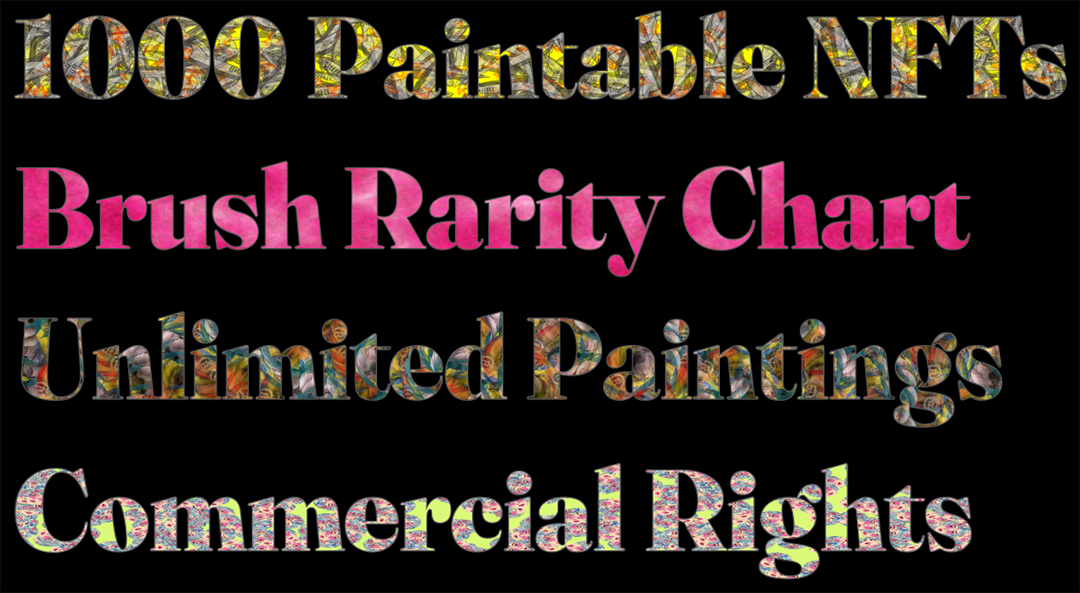 1000 UNIQUE SPIN COLLECTION (OpenSea)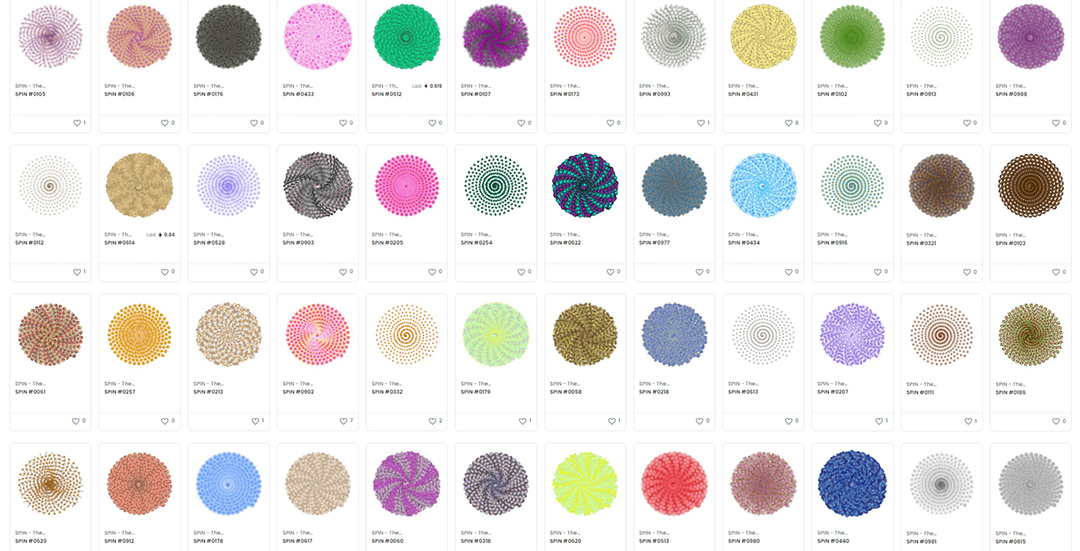 https://opensea.io/collection/spin-the-worlds-first-paintable-nft
PAINTABLE NFT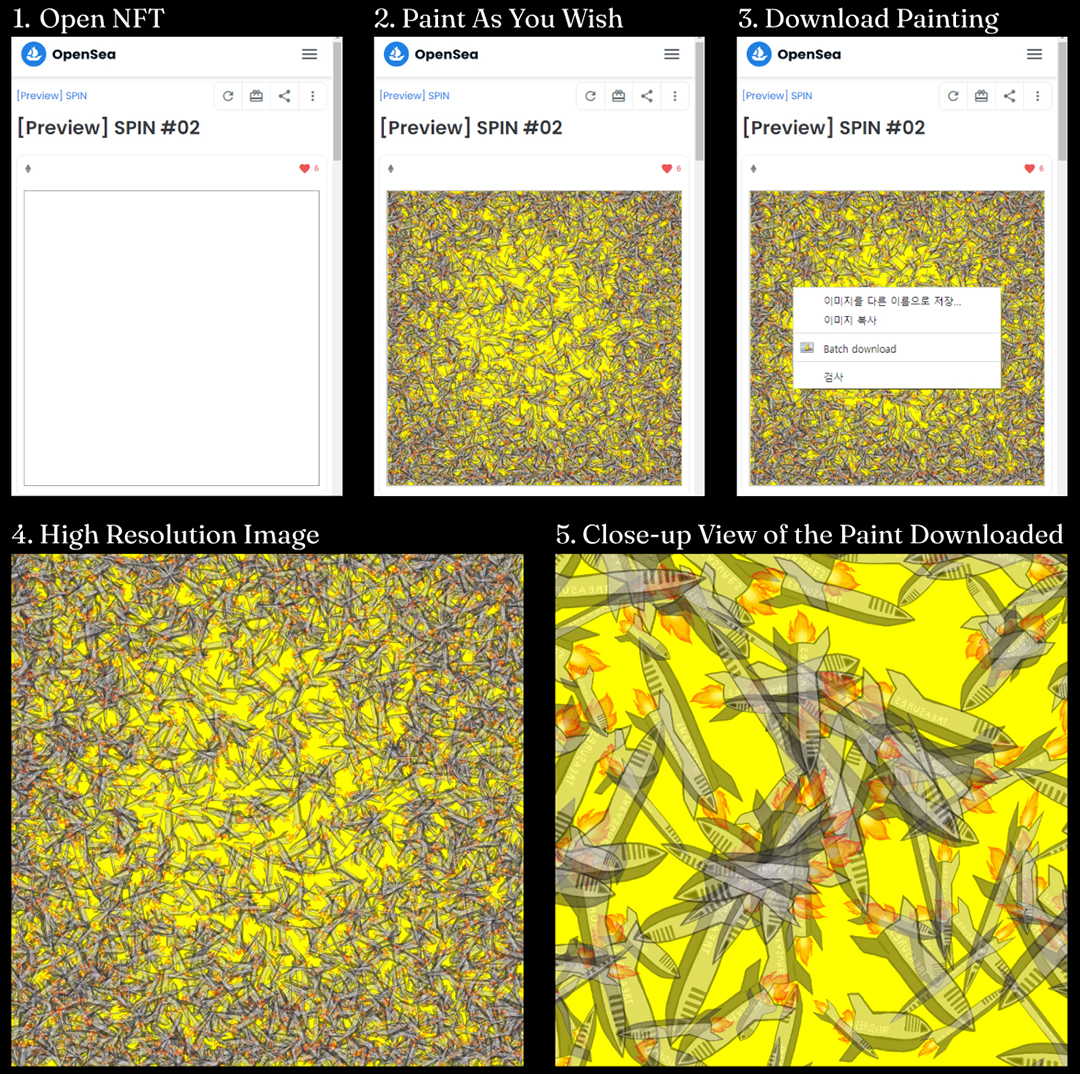 * Anyone can paint SPIN, and download the high-resolution image.
* Unlimited no. of paintings can be created by refreshing the canvas.
* Only the owner of the SPIN has the exclusive rights for commercials.
BRUSH RARITY CHART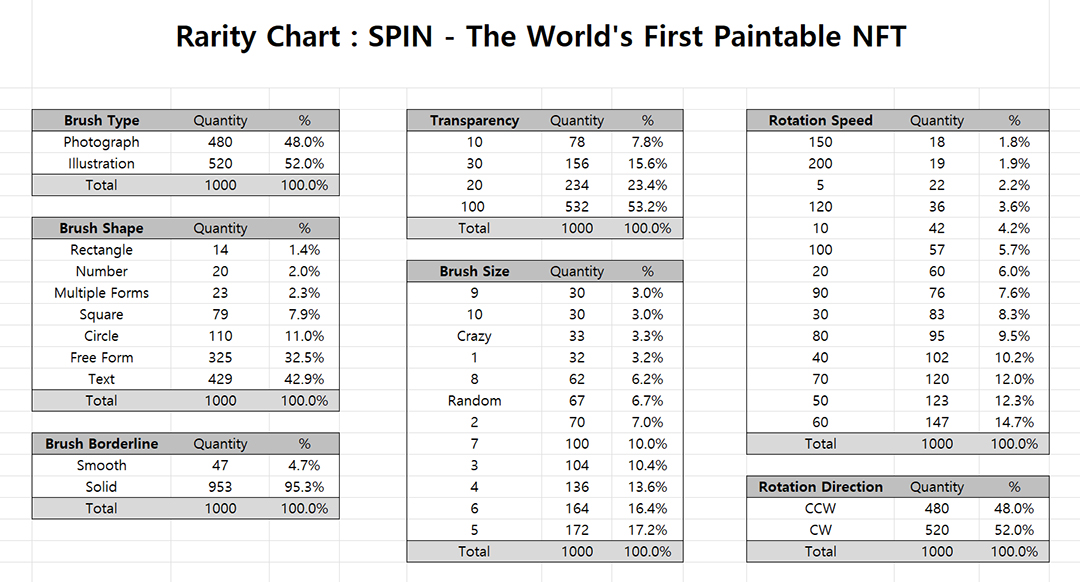 * Ranking can be checked at https://app.traitsniper.com/spin-the-worlds-first-paintable-nft
REVEALING IMAGE-BRUSHES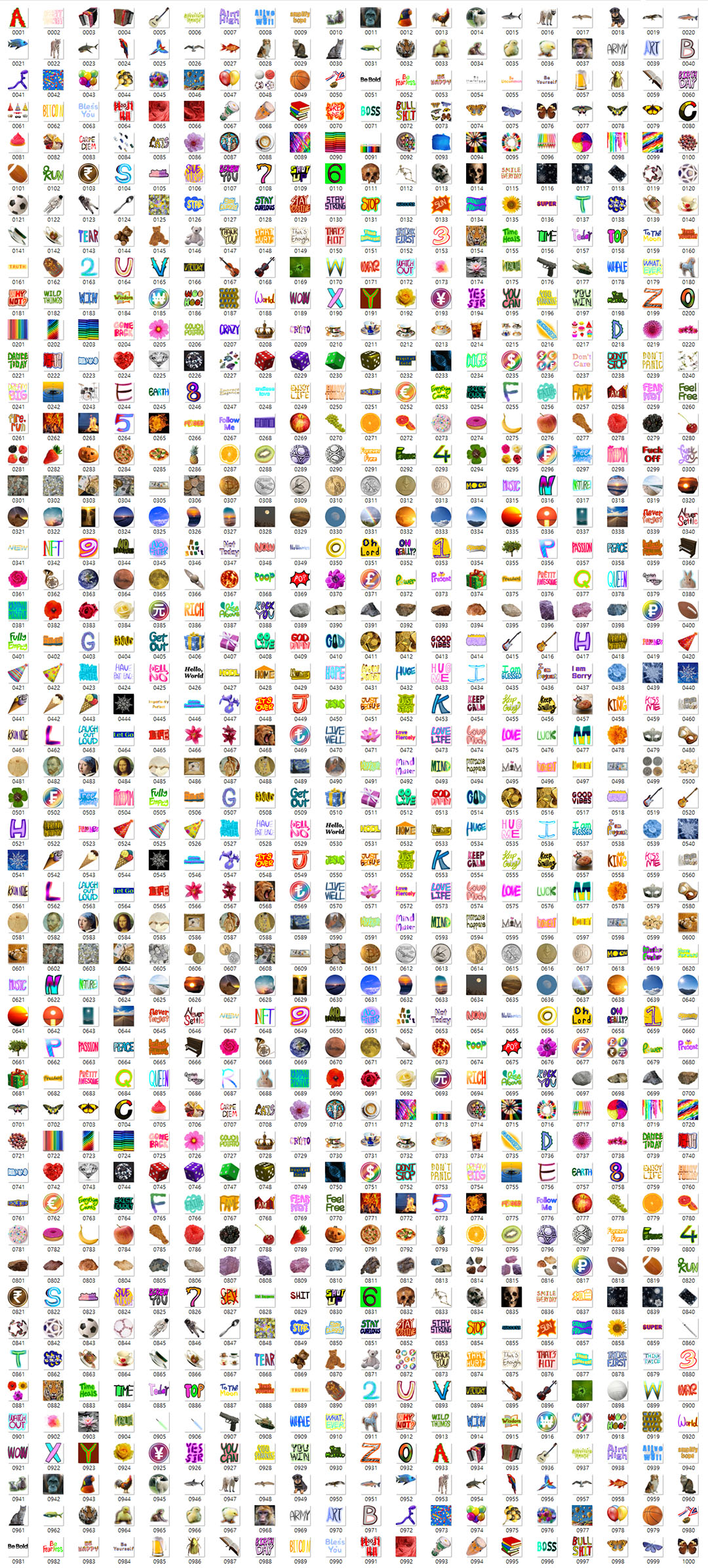 * Minting & revealing of the 1000 SPIN NFTs is completed.

* Each SPIN has its own image-brush like above.
COMMERCIAL RIGHTS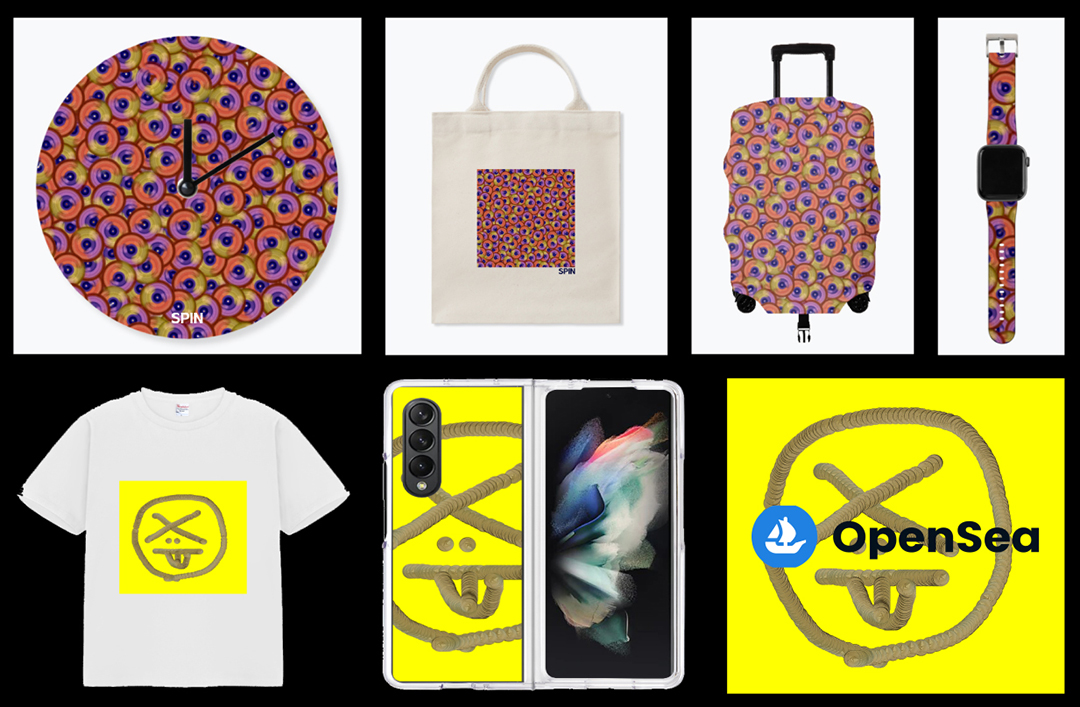 * The SPIN owner can use created SPIN for commercial products.
* The SPIN owner can also mint and sale new collection of NFT.
PARTNERSHIP



ROADMAP
Holding Benefit
For holders of more than 5 SPINs for the first 4 weeks:

Jeon Byeong Sam's physical artwork
('INSIDE' digital print with Diasec frame, Edition. 1 of 25) will be gifted.
Utility Upgrade
SPIN Background Color & Title Upgrade
Metaverse
SPIN Metaverse Exhibition
with 1000 Collectors' Digital SPIN Arts
SPIN Exhibition
SPIN Offline Exhibition
with 1000 Collectors' Physical SPIN Arts
Collaborations
Brand collaborations will be announced
Minting Passes
Minting Passes will be gifted for
Jeon Byeong Sam's Upcoming Project
ARTIST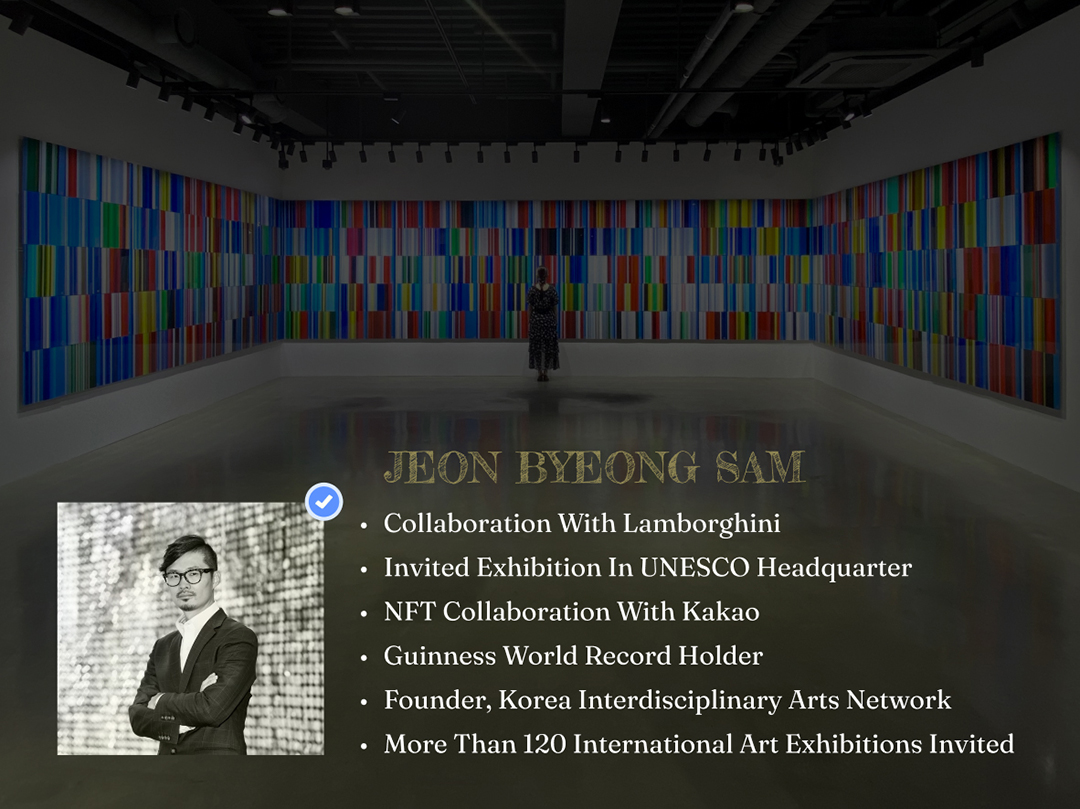 COMMUNITY
(C) JeonByeongSam NFT. All Rights Reserved.